Washoe County Sheriff's Office
For Immediate Release

PR #:
1400003
Date Issued:
Jan 17, 2014 - 10:54am

---

Sheriff's Detectives arrest Reno woman on multiple counts of Identity Theft

CONTACT:
Bob Harmon
Washoe County Sheriff's Office
Office 775-785-6235
Cell 775-722-5517
---
Washoe County Sheriff's Office Detectives arrested Velvet Breanna Knight Beaman aka Velvet Bernhard, age 25 of Reno, on January 13, 2014, on 27 counts of Identity Theft and Using Identifying Information of Another with Intent To Harm. Additional charges included Burglary, Possession of a Forged Instrument, and Uttering a Forged Instrument.
Under Nevada Revised Statute 205.4617, personal identifying information can include a person's name, account numbers, social security number, date of birth, and numerous other items commonly used for identification purposes.
Beaman acquired the personal identifying information of at least 11 identified victims within Washoe County, through various means. After obtaining this information, Beaman would fraudulently conduct financial transactions, including checking transactions and credit card transactions. Many of the identified victims were not aware of the fraud until notified by Detectives from the Washoe County Sheriff's Office Fraud Unit.
Detectives have identified and contacted most known victims and are working diligently with financial institutions to identify additional victims.
Beaman is currently being held in the Washoe County Detention Facility. Her bail was set at $575,000.00. Beaman is also being held on Probation Violation charges by the Nevada State Parole and Probation Department.
The Washoe County Sheriff's Office would like to take this opportunity to remind citizens to stay alert. Sheriff's Office tips that will help minimize the risk of becoming a victim of identity theft or fraud are available on the Staying Safe page of washoesheriff.com.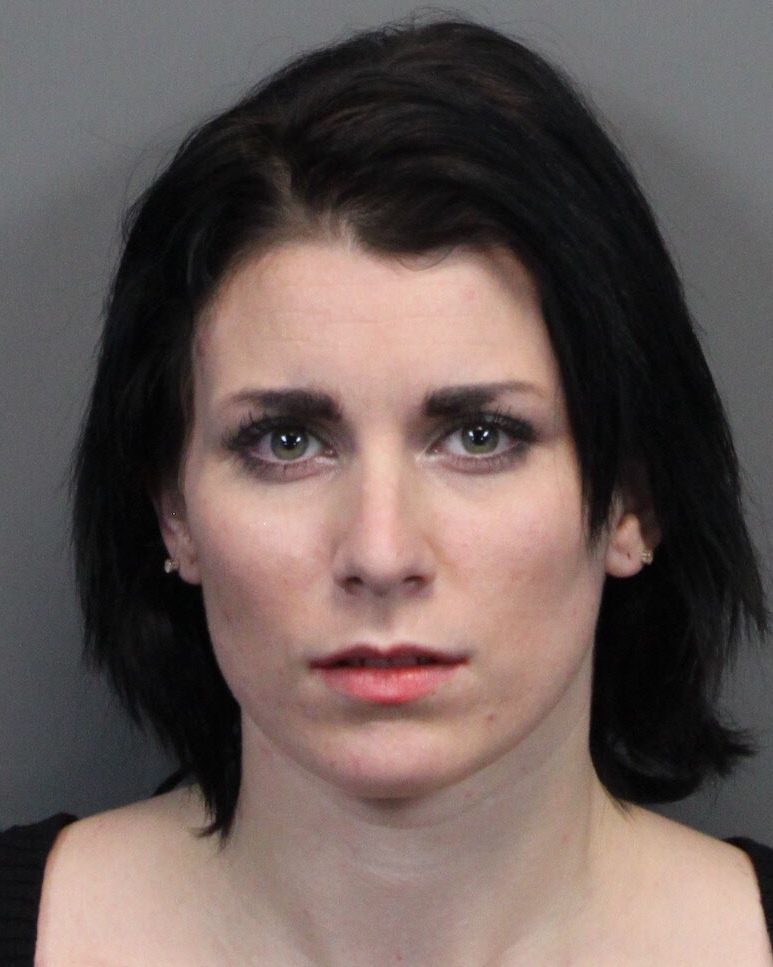 The Washoe County Sheriff's Office celebrated 150 years of proud service and community partnership in 2011. Sheriff Chuck Allen is the 26th person elected to serve as the Sheriff of Washoe County. His office continues to be the only full service public safety agency operating within northern Nevada and is responsible for operating the consolidated detention facility, regional crime lab, Northern Nevada Regional Intelligence Center, Internet Crimes against Children Task Force, court security, service of civil process and traditional street patrols.
###
---

Attached audio files...