Washoe County Sheriff's Office
For Immediate Release

PR #:
1300131
Date Issued:
Dec 20, 2013 - 8:41am

---

Sheriff's Detectives arrest two on kidnapping charges following investigation of woman found on freeway

CONTACT:
Bob Harmon
Washoe County Sheriff's Office
Office 775-785-6235
Cell 775-722-5517
---
Detectives from the Washoe County Sheriff's Office have arrested two persons on charges of kidnapping, battery and false imprisonment as a result of their investigation involving a woman who was found walking on north U.S. 395 on the night before Thanksgiving.
Abby M. Bartholet, age 27, was arrested on December 7, 2013 and Charles Walter Jennings, age 32, was arrested on December 12. Both are in the custody of the Washoe County Sheriff's Detention Facility.
According to Detectives, Bartholet and Jennings abducted an adult female from a residence in the Red Rock area on Wednesday, November 27, 2013. At approximately 8:30 p.m., the victim exited the suspect's vehicle while traveling northbound at a high rate of speed on U.S. 395 between the Red Rock Road and White Lake Parkway where she may have attempted to flag down passing motorists.
The Washoe County Sheriff's Office was notified and deputies responded to the freeway where they located the victim. The victim was transported to a local hospital for treatment of injuries sustained during the incident.
Details relating to the circumstances and motive of the kidnapping are still under investigation. The identity of the woman is not being released at this time.
This is an ongoing investigation, anyone with information is asked to contact the Washoe County Sheriff's Office Detective Division at (775) 328-3320 or Secret Witness at (775) 322-4900.
Photo 1: Abby M. Bartholet
Photo 2: Charles Walter Jennings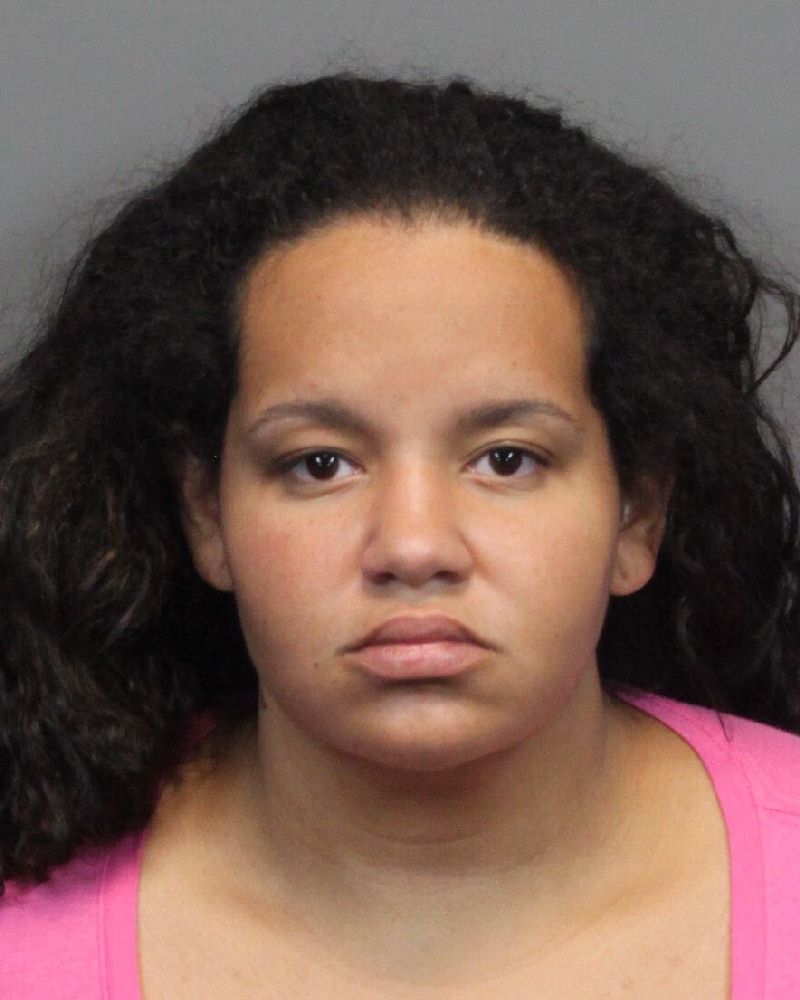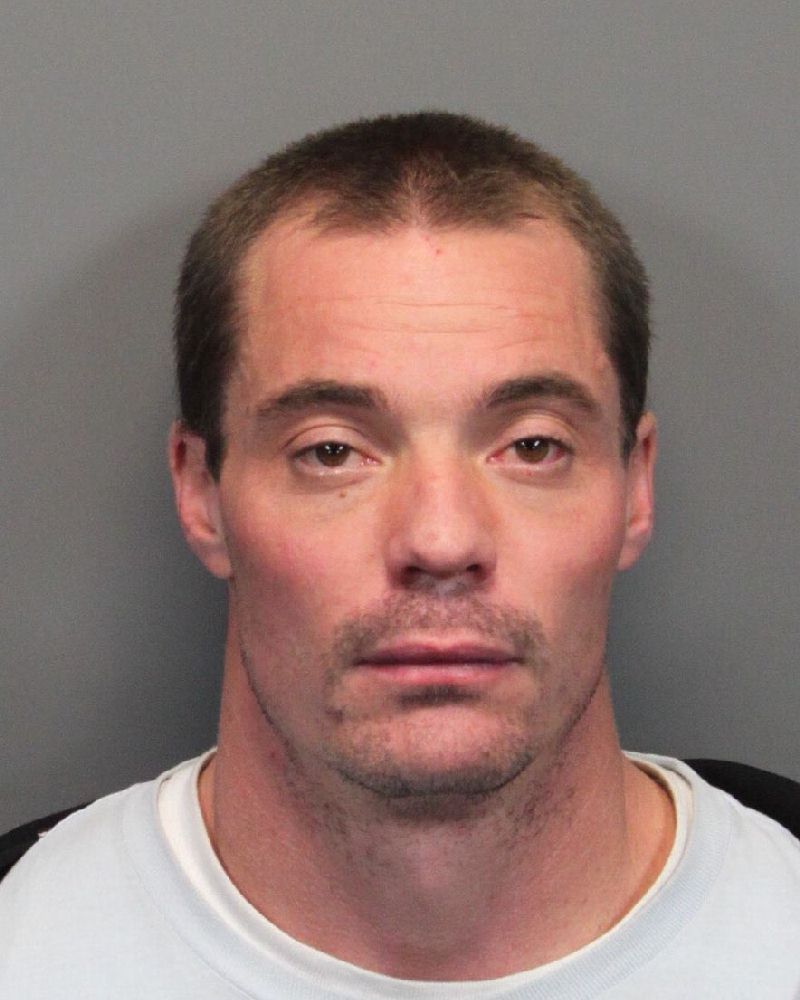 The Washoe County Sheriff's Office celebrated 150 years of proud service and community partnership in 2011. Sheriff Chuck Allen is the 26th person elected to serve as the Sheriff of Washoe County. His office continues to be the only full service public safety agency operating within northern Nevada and is responsible for operating the consolidated detention facility, regional crime lab, Northern Nevada Regional Intelligence Center, Internet Crimes against Children Task Force, court security, service of civil process and traditional street patrols.
###
---

Attached audio files...