Washoe County Sheriff's Office
For Immediate Release

PR #:
1300125
Date Issued:
Nov 27, 2013 - 12:57pm

---

Sheriff's Office offers "Twelve Tweets of Holiday Safety"

CONTACT:
Bob Harmon
Washoe County Sheriff's Office
Office 775-785-6235
Cell 775-722-5517
---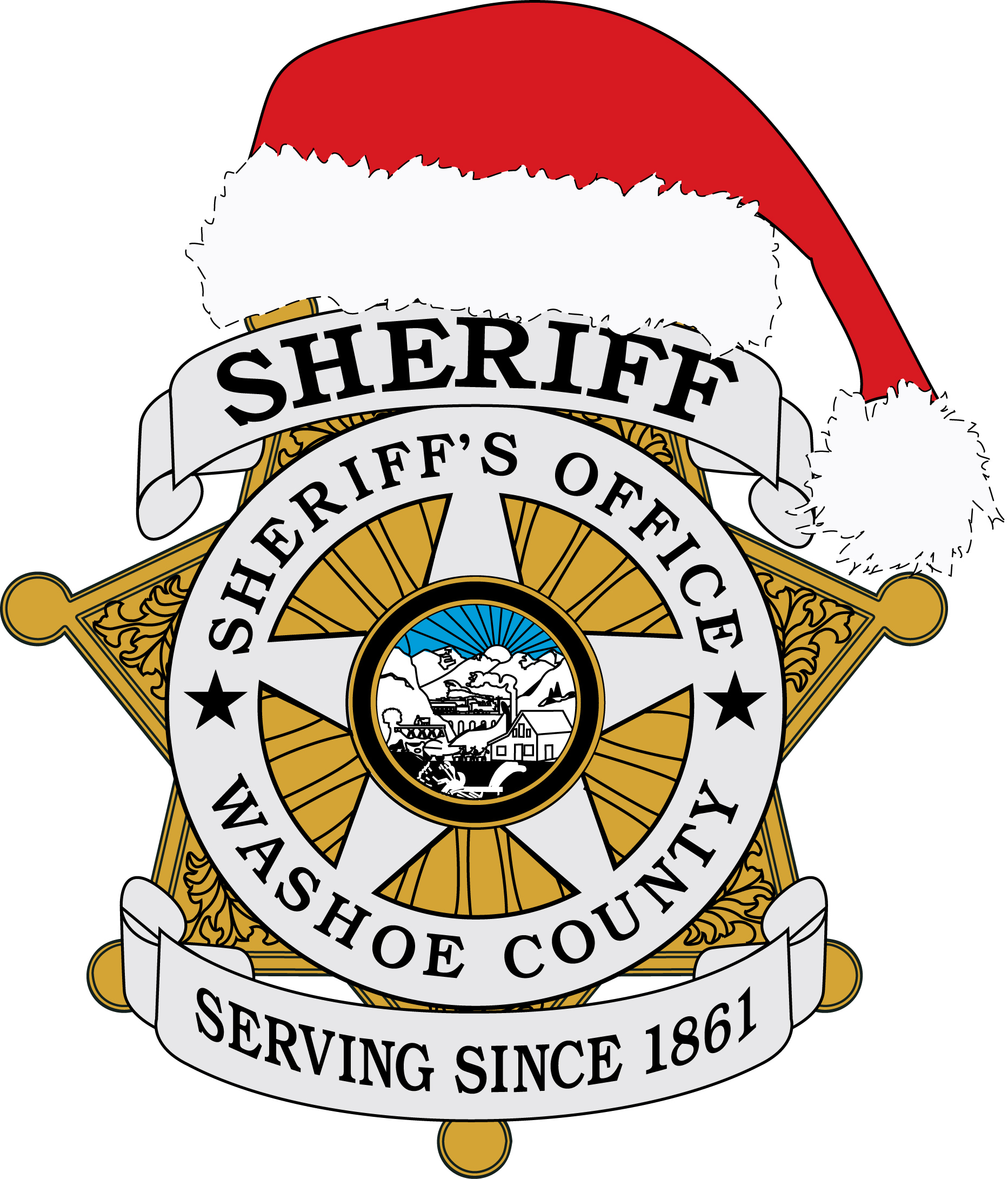 Now that the holiday season is upon us, the Washoe County Sheriff's Office wants to help make it a safe and joyous season for all by offering the "Twelve Tweets of Holiday Safety" beginning on Monday, December 2, 2013.
"The Holidays are an exciting time, filled with distractions," Undersheriff Tim Kuzanek said. "Awareness and information are among the most important keys to staying safe. Our Holiday Safety tweets will provide daily tips aimed at keeping you safer while at home, shopping or travelling to visit friends and relatives."
The "Twelve Tweets of Holiday Safety" is a series of daily tweets with tips to help keep residents safe while at home, traveling or celebrating during the holidays. Tweets will be sent out Monday through Friday between December 2 and December 17.
To receive "The Twelve Tweets of Christmas," join the Sheriff's Office on Twitter by following: @washoesheriff .
Residents may also help increase security in their community by visiting the "Staying Safe" page on the Sheriff's website, signing up for the Sheriff's monthly online community e-newsletter, or joining the free online neighborhood safety service, AlertID.
More information is available online at: Washoesheriff.com.
The Washoe County Sheriff's Office celebrated 150 years of proud service and community partnership in 2011. Sheriff Chuck Allen is the 26th person elected to serve as the Sheriff of Washoe County. His office continues to be the only full service public safety agency operating within northern Nevada and is responsible for operating the consolidated detention facility, regional crime lab, Northern Nevada Regional Intelligence Center, Internet Crimes against Children Task Force, court security, service of civil process and traditional street patrols.
###
---

Attached audio files...