Washoe County Sheriff's Office
For Immediate Release
PR #:
1300056
Date Issued:
May 25, 2013 - 10:54pm

---

Sheriff's Office deputies arrest two suspects during a residential burglary in progress reported in Lemmon Valley

CASE #:
WC13-3172
WHEN:
Saturday, May 25, 2013 at approximately 3:00 p.m.
WHERE:
11000 block of Heartpine Street, Reno, Nevada (Lemmon Valley area)
SUSPECTS:
1.) Lawless, Donald - 30-year-old Medota, CA resident Bk#13-8154 2.) Bessey, Terry - 43-year-old Reno resident Bk#13-8160
CONTACT:
Deputy Armando Avina - Public Information Officer
911 Parr Blvd Reno, NV 89512
Office 775-328-6370
---
The Washoe County Sheriff's Office Patrol Division arrested two men for burglarizing a residence in the 11000 block of Heartpine Street in the Lemmon Valley area on Saturday, May 25, 2013.
At approximately 3:00 p.m., Sheriff's Deputies responded to a report of a burglary in progress at a residence on Heartpine Street. It was reported that there were two male suspects that had entered the house. Deputies arrived on scene, set a perimeter around the residence, and attempted to make contact with the occupants. One male suspect, Donald Lawless, exited the residence and was taken into custody at approximately 3:15 p.m. Deputies maintained a perimeter as the Washoe County Sheriff's Office SWAT Team responded and located the second suspect, Terry Bessey, in an attic crawl space at approximately 7:53 p.m.
Sheriff's Detectives also responded to assist with the residential burglary investigation. Lawless and Bessey were arrested, transported, and booked into Washoe County Sheriff's Office Detention Facility each on one felony count of Burglary. Their bail is set at $20,000 each.
Top booking photograph is Donald Lawless and the bottom photograph is Terry Bessey.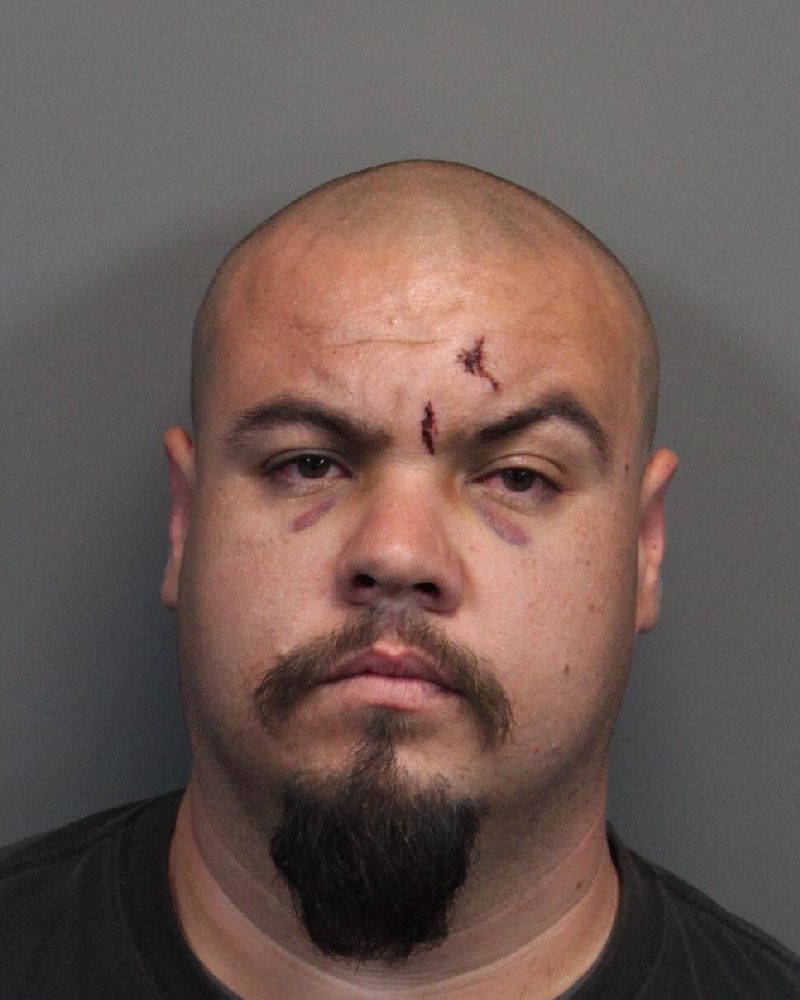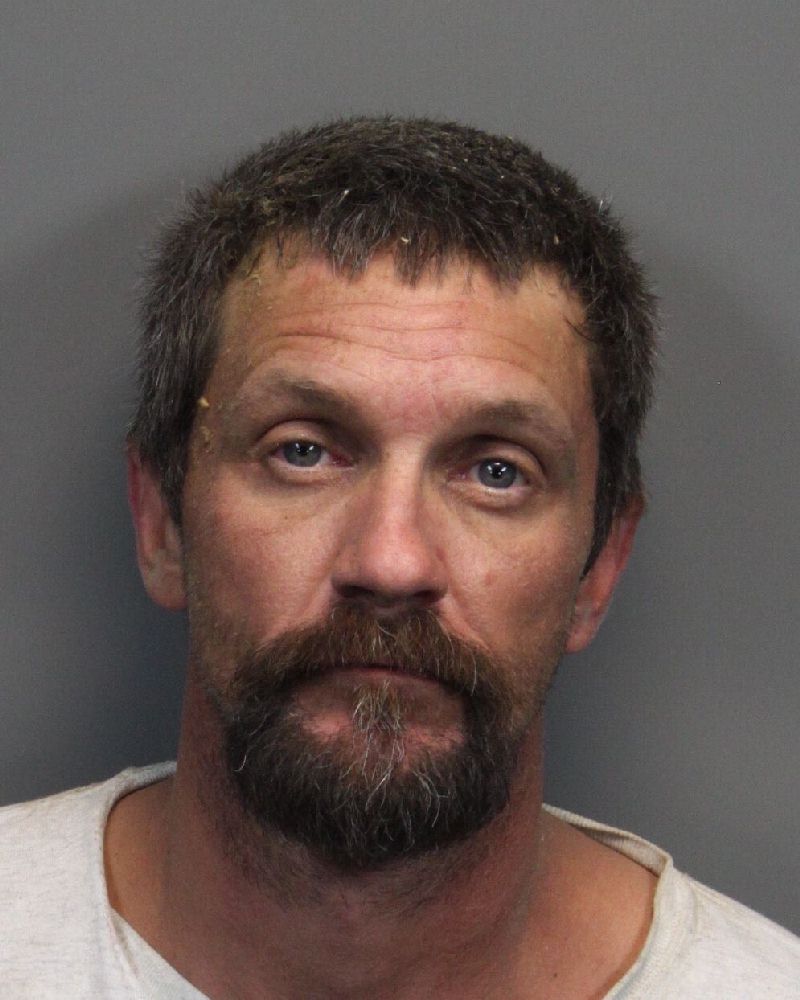 The Washoe County Sheriff's Office celebrated 150 years of proud service and community partnership in 2011. Sheriff Chuck Allen is the 26th person elected to serve as the Sheriff of Washoe County. His office continues to be the only full service public safety agency operating within northern Nevada and is responsible for operating the consolidated detention facility, regional crime lab, Northern Nevada Regional Intelligence Center, Internet Crimes against Children Task Force, court security, service of civil process and traditional street patrols.
###