Washoe County Sheriff's Office
For Immediate Release
PR #:
1300042
Date Issued:
Apr 11, 2013 - 9:17pm

---

Deputies make arrest in an investigation of a battery with a deadly weapon report in Cold Springs

CASE #:
WC13-2231
WHEN:
Thursday, April 11, 2013 at approximately 5:35 p.m.
WHERE:
17600 block of Macaw Lane Reno, Nevada (Cold Springs area)
VICTIM/S:
One undisclosed adult male
SUSPECTS:
Mark Douglas Harding, a 53-year-old Reno resident, Bk#13-5699
CONTACT:
Deputy Armando Avina - Public Information Officer
911 Parr Blvd Reno, NV 89512
Office 775-328-6370
---
The Washoe County Sheriff's Office Patrol Division made an arrest in an investigation of a battery with a deadly weapon report from Wednesday evening at approximately 5:35 p.m. The incident was reported in the 17600 block of Macaw Lane in the Cold Springs area.
Upon arrival, deputies observed a male subject (later identified as Mark Douglas Harding) providing assistance to an undisclosed adult male. As deputies approached Harding separated from the injured person and began following the deputies verbal instructions. REMSA personnel arrived and examined the injured male. At this time, REMSA paramedics requested Care Flight respond to the residence for immediate transportation.
At approximately 6:00 p.m., Care Flight arrived and transported the injured male to Renown Regional Medical Center for further treatment to serious injuries to the male's back area.
Further investigation revealed that Harding injured the male forcefully using a type of kitchen knife. A Sheriff's Office K-9 Team was called out to perform an article search of the item. The item was later located then transported to the Sheriff's Office to be booked as evidence.
At approximately 6:41 p.m., Harding was arrested without incident. Harding was also transported to Renown for treatment and examination of minor injuries.
Once Harding is medically cleared, he'll be transported and booked into the Washoe County Sheriff's Detention Facility on an Attempted Murder and a Battery with a Deadly Weapon charge stemming from the physical altercation on Macaw Lane. Harding is being held without bail.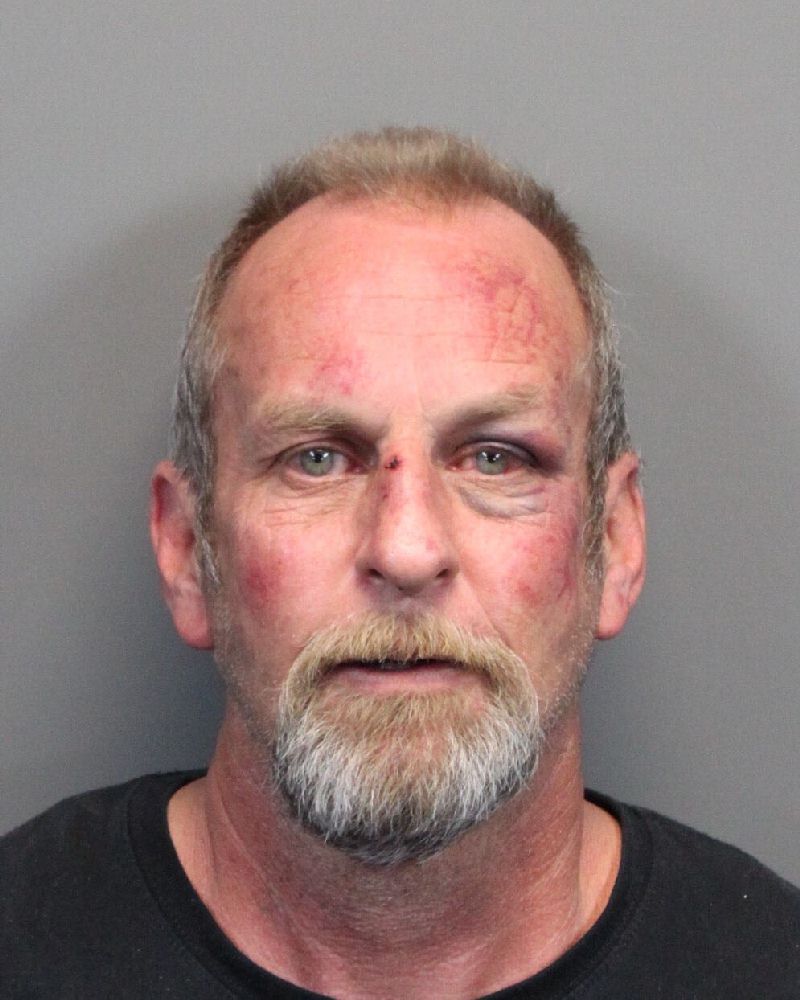 The Washoe County Sheriff's Office celebrated 150 years of proud service and community partnership in 2011. Sheriff Chuck Allen is the 26th person elected to serve as the Sheriff of Washoe County. His office continues to be the only full service public safety agency operating within northern Nevada and is responsible for operating the consolidated detention facility, regional crime lab, Northern Nevada Regional Intelligence Center, Internet Crimes against Children Task Force, court security, service of civil process and traditional street patrols.
###