Washoe County Sheriff's Office
For Immediate Release
PR #:
1300037
Date Issued:
Mar 26, 2013 - 4:12pm

---

Sheriff's Detectives continue investigating a suspicious death on Wewoka Way in Sun Valley

CASE #:
WC13-1859
WHEN:
Monday, March 25, 2013 at approximately 3:00 p.m.
WHERE:
165 Wewoka Way in Sun Valley
VICTIM/S:
One adult male, pending notification of next of kin
CONTACT:
Deputy Armando Avina - Public Information Officer
911 Parr Blvd Reno, NV 89512
Office 775-328-6370
---
The Washoe County Sheriff's Office Special Operations Division is investigating a suspicious death involving an unknown deceased male that was located inside of a vehicle in Sun Valley.
On Monday, March 25, 2013, at approximately 3:00 p.m., Washoe County Deputies responded to Wewoka Way on a report of shots fired in the area. When deputies arrived on scene, they discovered a deceased male with multiple gunshot wounds, inside of a vehicle.
This is an ongoing investigation. The cause of death is pending a medical examination which will be completed by the Washoe County Medical Examiner's Office. The decedent's name is being withheld pending next of kin notification.
A yellow Suzuki GSR 750 was seen leaving the area of Wewoka Way shortly after the time of the shooting and was found abandoned one and one half blocks away on Garden Way. Detectives are interested in speaking to anybody who may have seen this motorcycle or its driver.
Anyone having information relating to this case should contact the Washoe County Sheriff's Office Criminal Investigation Unit at 775-328-3320, Secret Witness at 775-322-4900, www.secretwitness.com, or text a Secret Witness tip to 847411 (TIP 411) keyword-SW.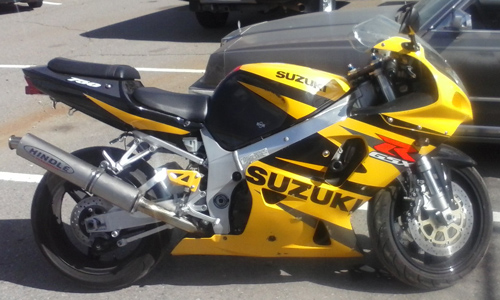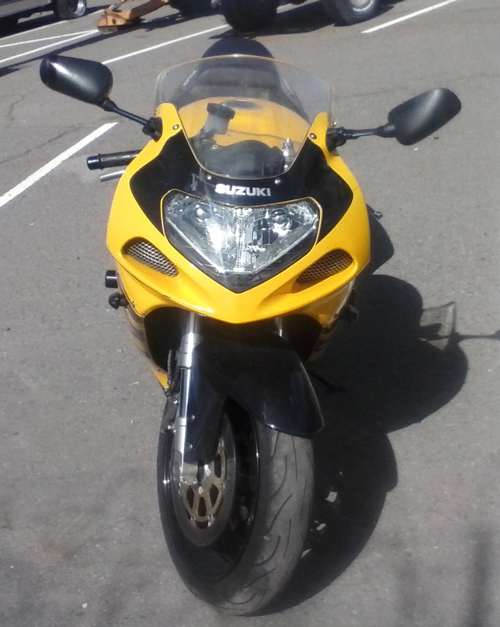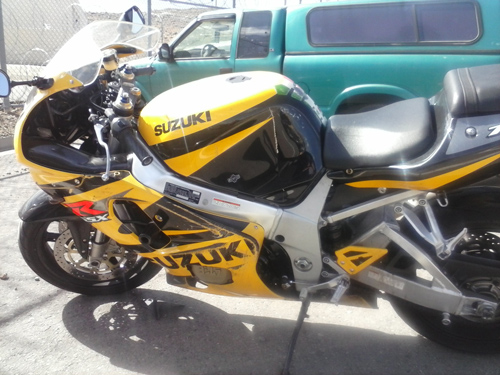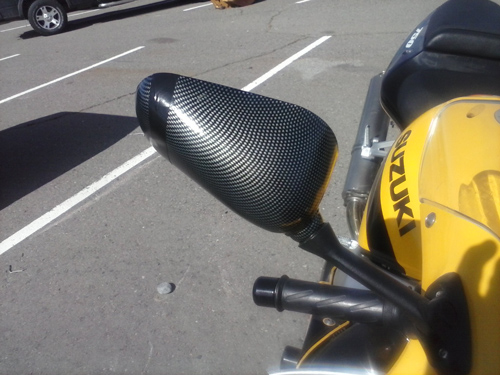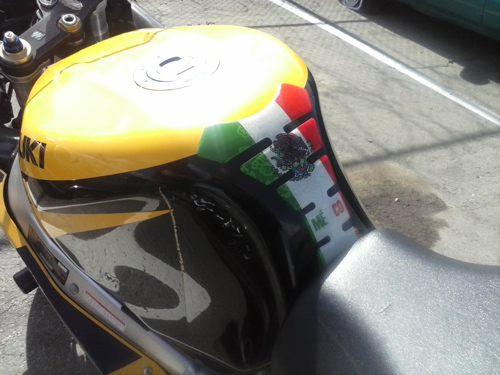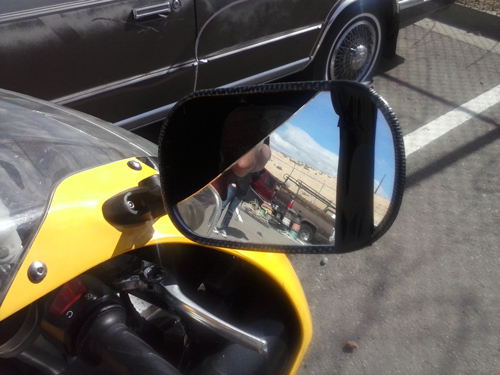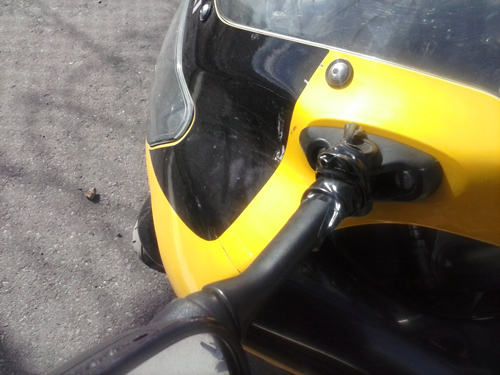 The Washoe County Sheriff's Office celebrated 150 years of proud service and community partnership in 2011. Sheriff Chuck Allen is the 26th person elected to serve as the Sheriff of Washoe County. His office continues to be the only full service public safety agency operating within northern Nevada and is responsible for operating the consolidated detention facility, regional crime lab, Northern Nevada Regional Intelligence Center, Internet Crimes against Children Task Force, court security, service of civil process and traditional street patrols.
###