Washoe County Sheriff's Office
For Immediate Release
PR #:
1300033
Date Issued:
Mar 19, 2013 - 11:19am

---

Washoe County Sheriff's Office arrests 6 subjects for multiple burglaries in North Valleys

CASE #:
13-1414, 13-1542, 13-1500
WHEN:
03/04/13 through 03/11/13
WHERE:
Cold Springs, Red Rock, Silver Knolls
VICTIM/S:
Multiple
SUSPECTS:
Kyle A. Gray, 11/30/94
Maurice W. Jennings, 06/04/94
Joseph Schmidt, 09/27/94
Jonathan Simpson, 07/02/94
Travis Mattoon, 12/30/93
One Juvenile
CONTACT:
Sergeant Ralph Caldwell
Detectives Division
775-328-3332
---
On March 11, 2013, WCSO Patrol Deputies responded to an address in Cold Springs on a report of a residential burglary in progress. An observant neighbor witnessed two unknown males at the front door of a neighbor's house. These subjects then went to the side of the home and over a fence. An audible burglar alarm was then heard, prompting the neighbor to call 911.
Deputies were able to arrive in time to observe the suspect vehicle leaving the area and make a traffic stop. This traffic stop led to the identification and eventual arrest of one juvenile male and two adult males for burglary. Follow up investigation by WCSO Detectives led them to an address in the 1300 block of Lear Blvd. in Stead. A search warrant at this house led to the recovery of items stolen in three other burglaries and multiple other subjects. It is believed that at the conclusion of this investigation, at least six burglaries will be attributed to the above named individuals.
This investigation was made possible by alert and concerned citizens of this community. The Sheriff's Office encourages residents to take an active role in their safety and security by being aware of their neighborhoods and calling the police when seeing suspicious activity.
These burglars intended to continue their activity by knocking on doors of homes that appeared unoccupied. If met by a homeowner, they would ask for a friend by name and claim they had the wrong house.
Photo #1 - Kyle Gray
Photo #2 - Maurice Jennings
Photo #3 - Joseph Schmidt
Photo #4 - Jonathan Simpson
Photo #5 - Travis Mattoon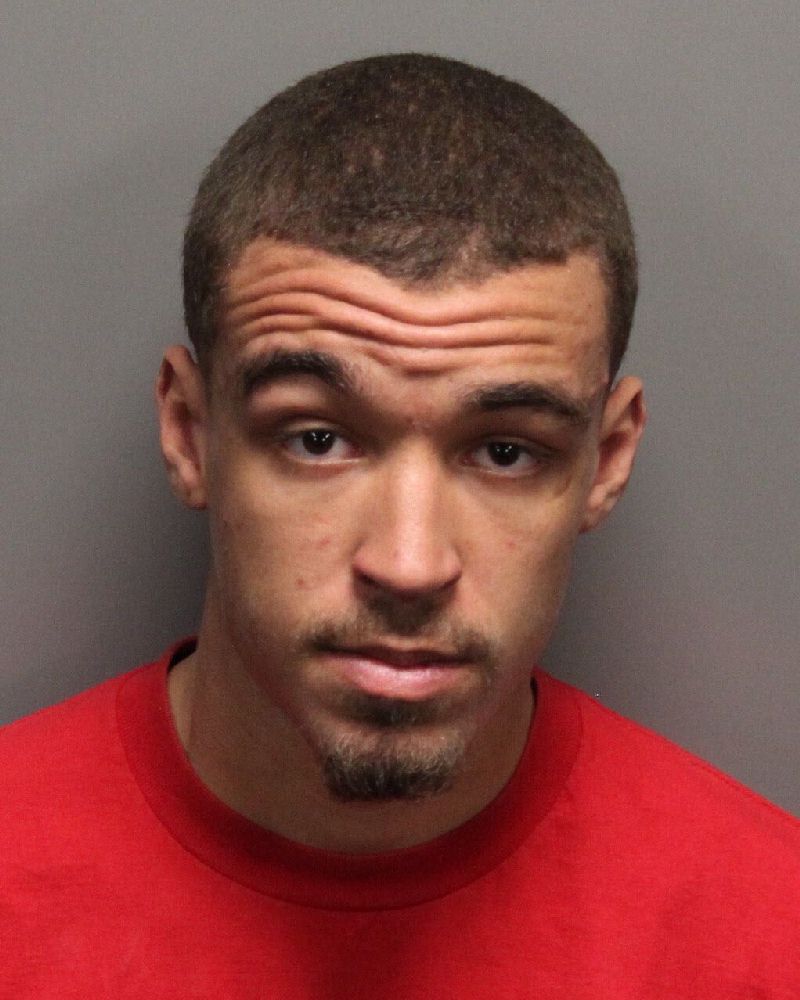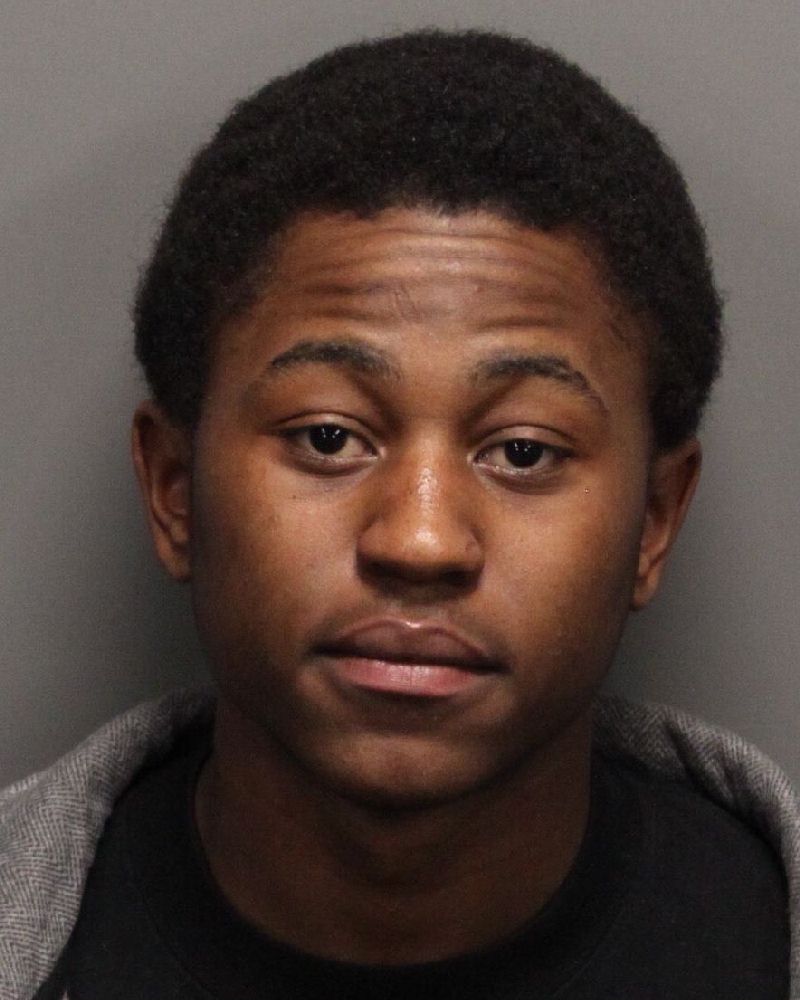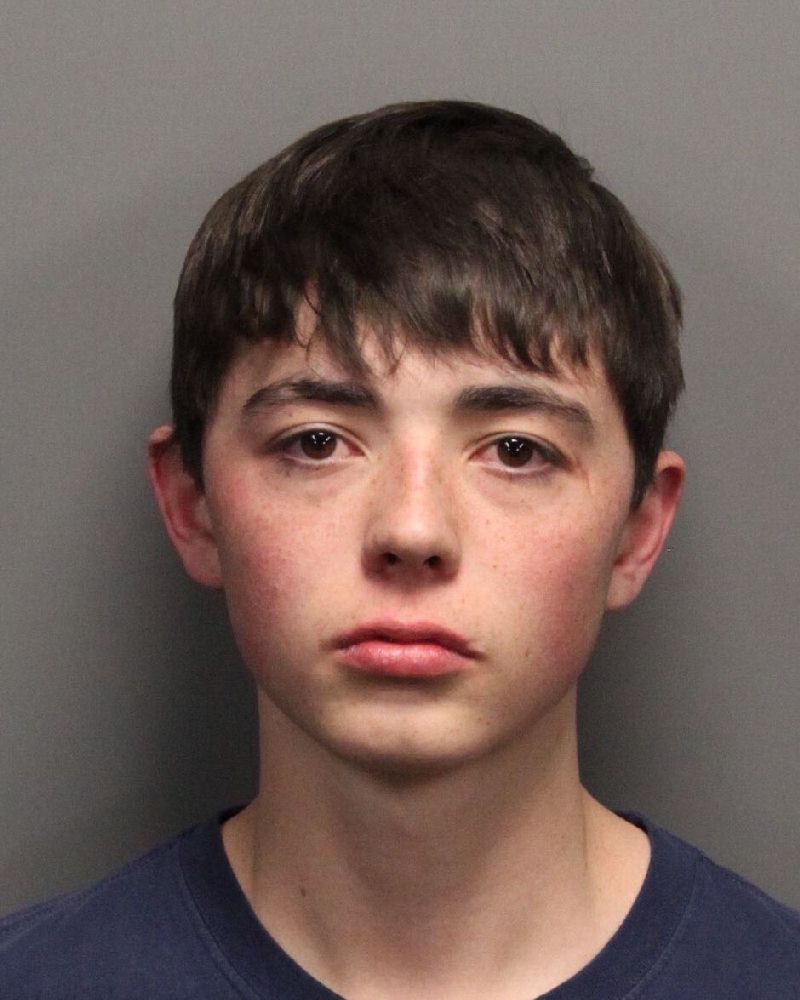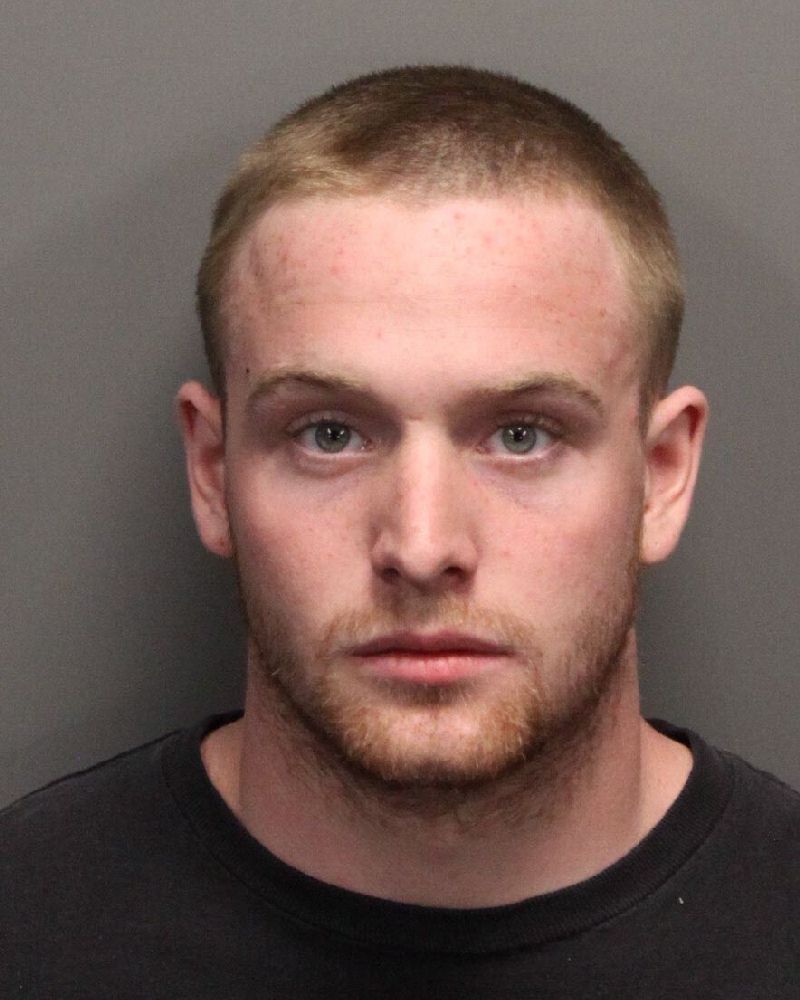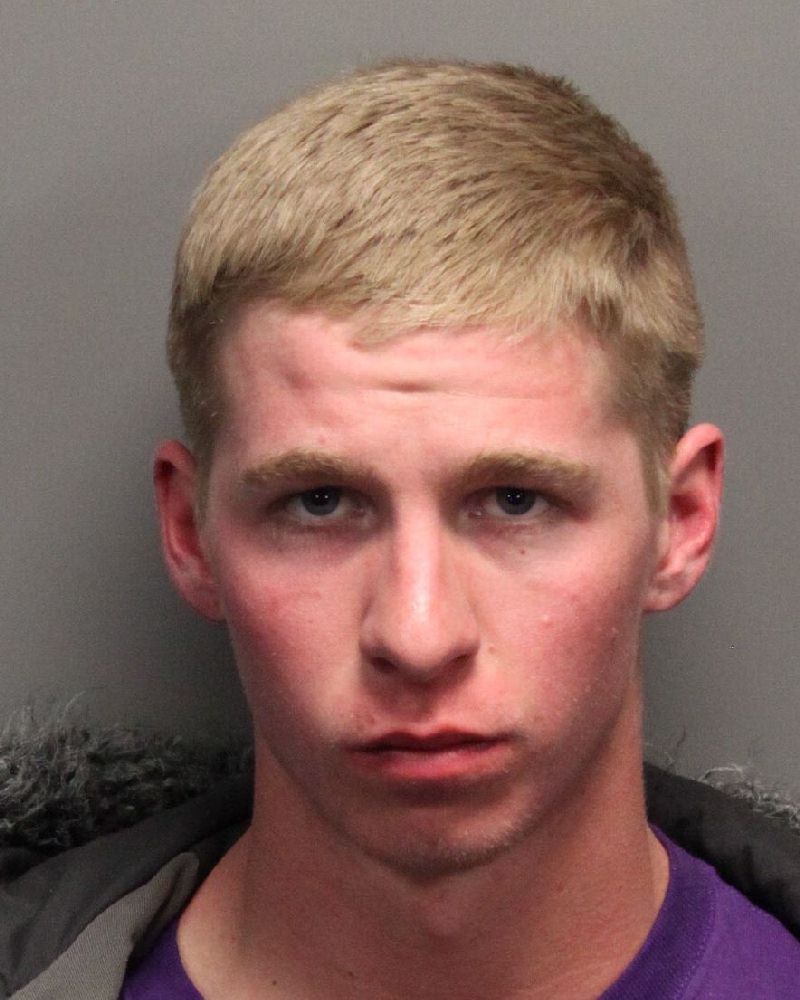 The Washoe County Sheriff's Office celebrated 150 years of proud service and community partnership in 2011. Sheriff Chuck Allen is the 26th person elected to serve as the Sheriff of Washoe County. His office continues to be the only full service public safety agency operating within northern Nevada and is responsible for operating the consolidated detention facility, regional crime lab, Northern Nevada Regional Intelligence Center, Internet Crimes against Children Task Force, court security, service of civil process and traditional street patrols.
###